Welcome!
I'm glad you found your way to me.
I offer couple and individual therapy in Berlin-Schöneberg. Online sessions are possible too. I support you in developing solutions that will positively change your everyday life and your relationships. My office is open to all couples and  individuals, regardless of age, lifestyle, origin, sexual orientation and gender identity, and I offer a safe space free of prejudice.
The decision to engage in psychotherapy or couple therapy is often associated with inhibitions. Therefore, I would like to introduce myself to you as a competent, trustworthy and appreciative therapist.
Main areas of work
Couple therapy/counselling
As a couple therapist, I help you to defuse conflicts, to see the strengths and resources of your relationship again, to develop new communication patterns and to find trust in the bond. Joy, desire and a fulfilled partnership in which there is room for both the common and the differences: these are often goals that we work on together.
You have the opportunity to address and clarify topics that are important to you in a protected and neutral setting. I see my role partly as a "translator" for your communication problems. It is also important to me that each person can keep their own limits.
I have a wide range of experience in working with different constellations of relationships. Here are examples where I can support you:
Relationships in which one partner has a mental illness
Partnerships in which intercultural aspects are present
Constellations in which sexual orientation and gender identity play a role
Everything revolves around the child ( or job, relatives or…)
You argue about the same topics over and over again
Persistent dissatisfaction with the relationship
Sexuality occurs rarely or not at all
You (want to) live several relationships at the same time
During or after an affair or an infidelity
Polyamory
If you do decide to separate, I will support you in that as well. This is particularly important if children and other people in your family are also affected by the separation.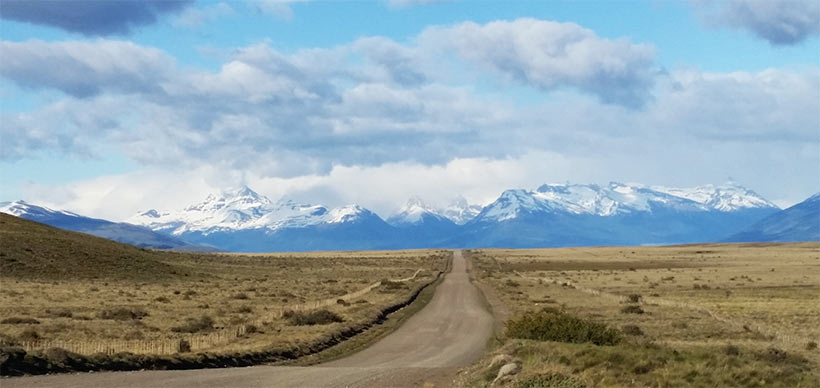 Systemic Psychotherapy
You can make use of psychotherapy if you do not know what to do on your own and are looking for help due to stress and crises. New ways and perspectives are worked out and developed in therapy. As a systemic therapist, I work resource- and solution-oriented. I meet you from the attitude of positive appreciation and respect, without "expert attitude".
You are the expert on yourself and your problems and I will support you in order to be able to apply your "expertise" to change.
Individual therapy can help
if you suffer from anxiety, psychosomatic complaints, depression or burnout
if you are in a crisis or conflict situation
if you can no longer handle the stress
if you are having trouble with a changed phase in your life
if you keep having the same or similar conflicts
if you are looking for a new orientation
if you can't get any further on your own
if you want to work through stressful experiences
if you feel uncomfortable in relationships and with people
if you want to speak up about issues related to your sexual orientation or gender identity
if you do not know what to do after the death of someone close to you, after a breakup or another stressful event
if you want to bridge the waiting time until a therapy place that is financed by the health insurance company is confirmed
If you feel addressed in one or more descriptions, you can do therapy with me. The basis of my work is systemic psychotherapy, enriched by elements of humanistic conversational psychotherapy.
Systemic therapy is a scientifically recognized method of psychotherapy that has its roots in family therapy. The focus is on the relationships and the environment in which people move. The core idea is that the problems are the result of conflicting relationship patterns.
In systemic therapy, people are supported in recognizing and actively changing these patterns. Systemic therapy focuses on the client's strengths, abilities, progress and goals.
Procedures and methods:
Various therapeutic methods flow into my work: systemic psychotherapy, humanistic conversational psychotherapy, emotion-focused couples therapy (EFT) and the approach of couples therapist Dr. David Schnarch are the most important.
For me, curiosity and an interest in the other person are the basis of therapeutic work. Just like the holistic view of my clients and an orientation towards their resources and strengths.
For further information and prices please contact me by email.